What To Expect From Online Coaching
Training with me, you get a detailed, monthly program, nutritional program, video analysis, accountability, and e-mail support.
Each program will be individualized based off your needs and goals.
I will do whatever it takes to make sure you see the results that you are looking for.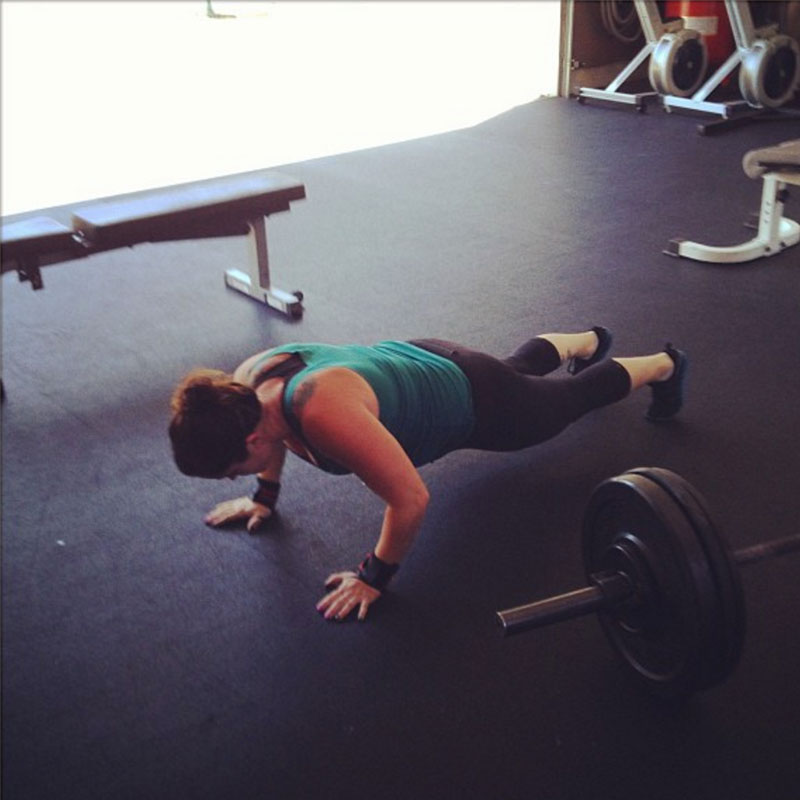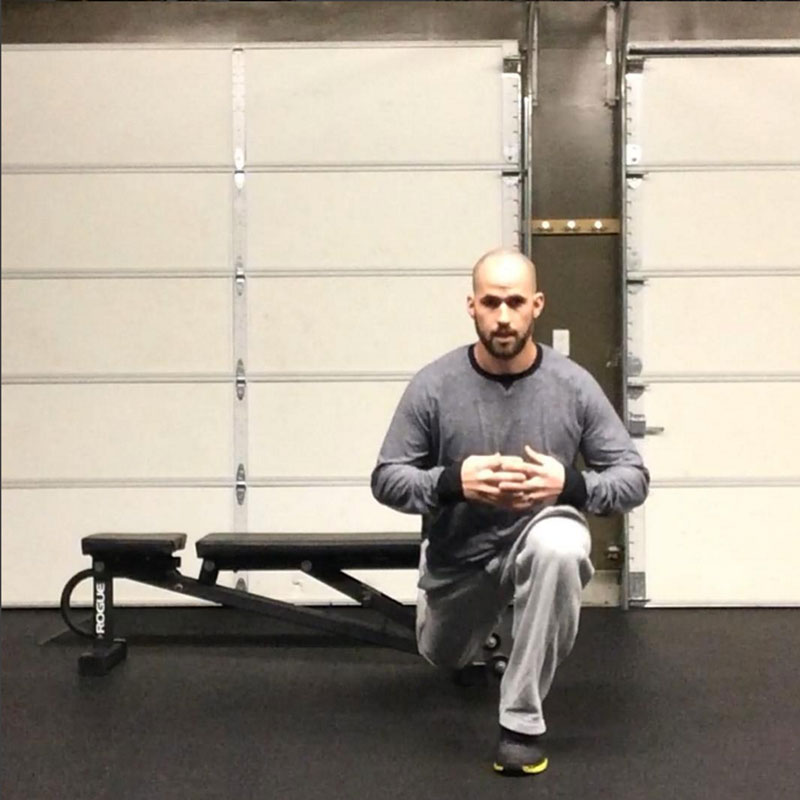 Who Is Online Coaching For?
Online coaching is for the person that wants to burn fat, build muscle, and get stronger.
Hey, I'm Matt Rossignol. I'm a Certified Personal Trainer and Performance Enhancement Specialist through the National Academy of Sports Medicine. I love being able to help people, whether it's athletic performance, fat loss, build muscle, or getting stronger.
If one of those are your goals, then let's get started.
Interested In Working With Me?
Please get in touch via the form below!