Having a strong, stable core is paramount to getting stronger and keeping your body healthy.
You use your core everyday, from holding heavy weight on your back to walking down the street. Your core produces force and transfers it through your legs and upper body depending on what muscles are required.
Building a good starting point is important for you to be able to perform your compound movements; squats, deadlifts, lunges and even your favorite upper body pushing exercises.
Now, nothing will make you stronger and more stable then those exercises above but you have to have some starting strength and stability before you can get to that point. Just because those exercises are great, doesn't mean there isn't any room for isolation exercises.
My clients, online and in-person, do a lot of core work throughout each week. I think it's very important to do concentrated core work that doesn't involve the rest of the body.
Just as with any body part some isolation work is good. It gives you chance to really focus on one particular muscle.
When I say my clients do a lot of core work, I don't mean crunches, sit-ups, and bicycles.
My clients are doing all types of plank and rollout variations. As well as other non-conventional exercises, such as the, "Pallof Press."
Those exercises are staples and there is at least one variation of each in every program but today, I wanted to go over three abdominal exercises that I use, that aren't as popular.
I love these three exercises because they work but my clients love them because they're not as boring as some of your typical ab exercises.
3 Uncommon Exercises
The Reverse Crunch. First, if you like the feeling of your abs being sore then you're going to love this one.
The reverse crunch, which I dedicated a whole post to HERE, is going to help strengthen your abs, obliques, and your posture.
Technique
Lay on your back.
With your arms slightly bent, grab the weight behind your head.
Put your knees up to 90 degrees.
Exhale fully so you are in a neutral position and your back is flat to the floor.
Pull (don't swing)  your knees up to your elbows by using your lower abs.
Slowly low your legs back to the starting position.
Repeat
Programming
Sets: 2-4 sets
Reps: 8-12 reps
How Much: 1-2 times a week.
When: This should be done at the end of your workout.
2. The Bodysaw. The bodysaw will challenge your focus. It will be really easy just to move through this exercise but if you want to get the full benefits then you have to focus on maintaining your position throughout.
This exercise is an exercise I use as a progression to the plank because it's just a tougher plank variation.
This exercises help strengthen and stabilize the core and will be a great addition to your training.
Technique
Start in a plank position
Brace your core
While maintaining neutral push your body away from your elbows.
Go back as far as you can maintain good form
Drive back by pushing your toes into the ground.
Programming
Sets: 2-4 sets
Reps: 8-12 reps
How Much: 1-2 times a week.
When: This should be done at the end of your workout.
If you don't have a slide board that is okay, furniture sliders, plastic plates, or a towel on hardwood work just fine.
3. Hollow Body Hold. This is the exercise I get yelled at the most. This exercise really creates a deep burn through your abs.
Your abs really have to work to do this right. It takes great strength to keep your body straight with your back flat to the floor.
Technique
Lie flat with your arms overhead.
Brace your core and press your low back to the ground.
Lift your arms and feet off the ground.
As you hold, don't let your low back come off the ground.
Programming
Sets: 2-4 sets
Reps: 15 seconds each
How Much: 1-2 times a week.
When: This should be done at the end of your workout.
The longer you make your body the harder it will be. If you're having trouble in the beginning, you can take your arms out of it and shorten the lever.
Closing Time
These exercises may not look like much but I promise they will challenge you.
If you're ready to get stronger and more stable, then these exercises are perfect for you.
So, make a change, add these in, and get results.
If you have questions before or after you do these exercises, please let me know and I
will be happy to help.
And, as always if you like this article please share!
Download 5 Best Exercises For Fat Loss
(Free)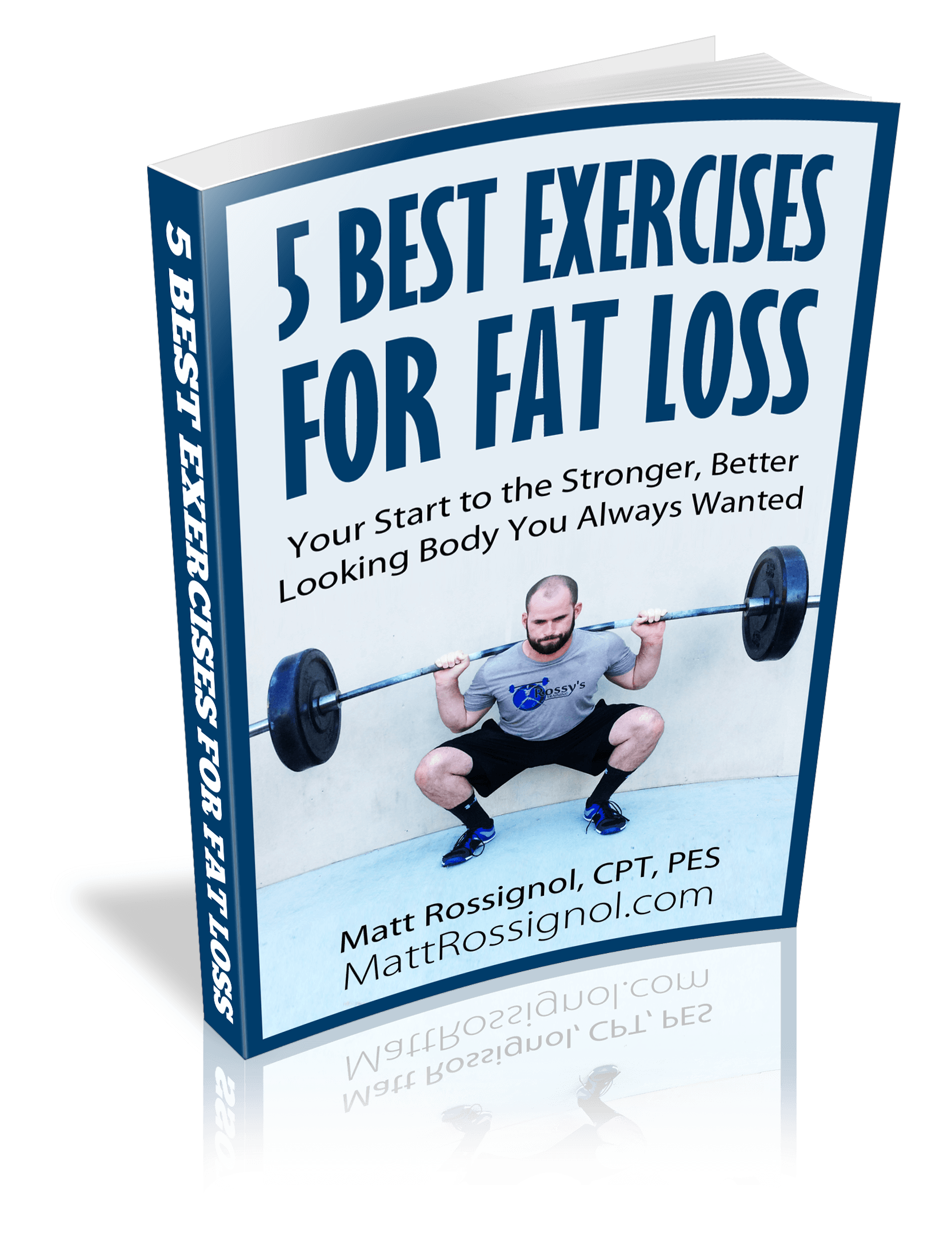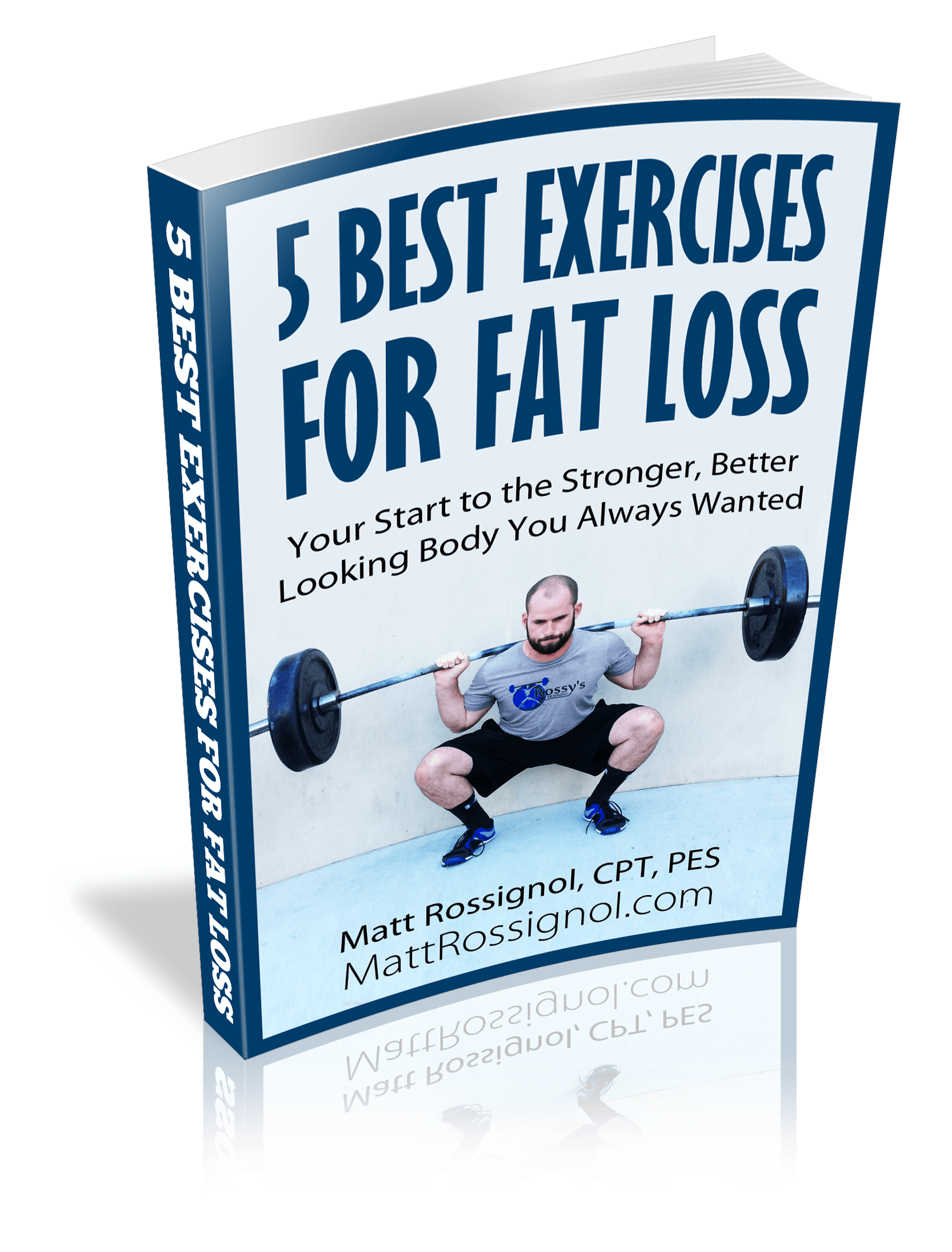 If you want access to 5 Best Exercises For Fat Loss, which include video demos, programming strategies and more then download it NOW.
CLICK 

HERE

 and the eBook will be emailed to you right away.
Look forward to hearing from you.